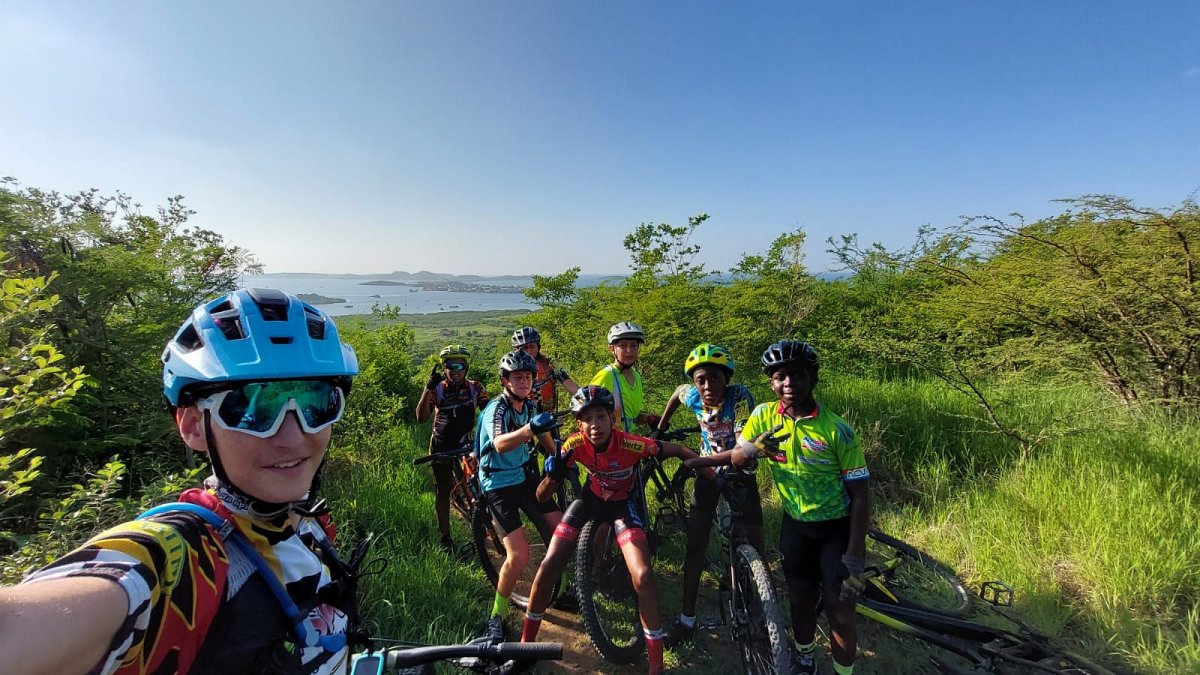 Event Details
If you are under 16 years old, come out and join us for the annual Tri-Sport Kids MTB Race at Bellevue.
Short cross country courses for all ages from 5 to 16 years old.
Register at Tri-Sport from December 1st to December 10th.
Entry Fee is $5 which includes a sandwich after the event.
Location is at the Agriculture Farm parking area in Bellevue.
All levels welcome!