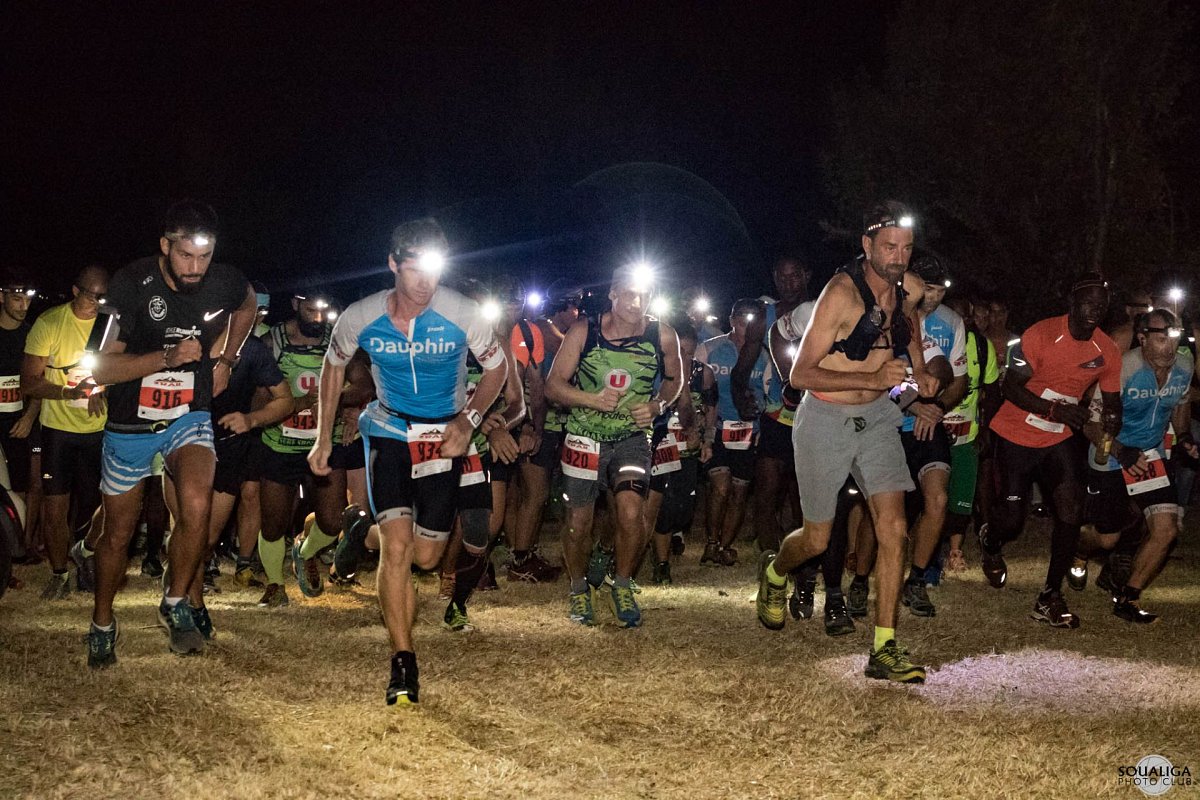 Event Details
Dream of Trail is back with their popular Noctambule Trail Run. This fun trail is open to walkers and runners of all ages for the 4K and adult runners for the 8K.
Registration is free for kids under 15 and €10 for everyone else. Sign up at www.sport-timing-caraibes.com until Friday, October 29th.
Start Time:
Briefing 6pm
Start at 7pm
Don't forget your headlamp!