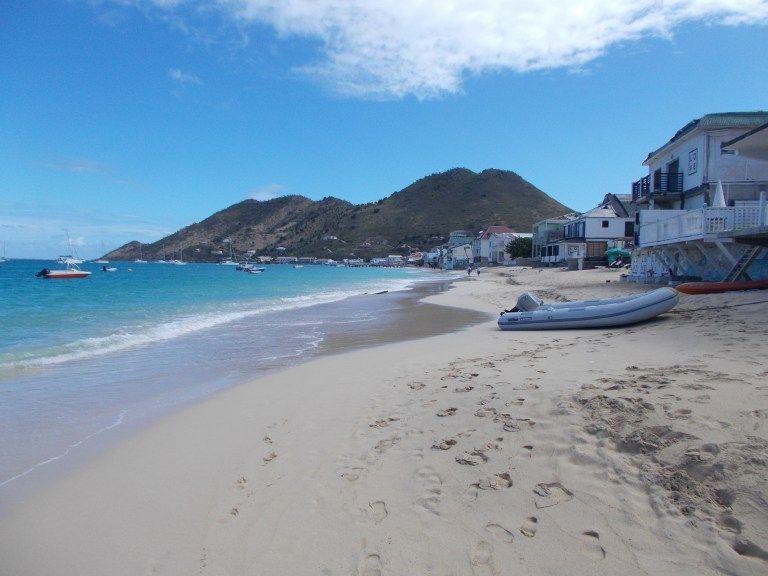 Event Details
Aquathlon organized by the SXMTRI Academie triathlon club.
250m Swim, followed by 1000m Run, to be completed 4 times. The course is 100% beach in Grand Case. Open to athletes with or without a license aged 14 and over.
Children's race (13 years old and under) after the adult race, 1 loop (250m + 1000m).
Start Time for "Adult" Race at 8:00 am
Start Time for Children's event at 9:00 am
Registration Fee for 4-loop race: 15 euros / $
Children's race Entry Fee 1 loop: 5 euros / $.
Categories will be confirmed according to the number of participants.

Aquathlon organisé par le club de triathlon SXMTRI Académie.
Parcours de 250 mètres de natation, suivi de 1000m de course à pied, à enchaîner 4 fois. 100% plage. Ouverts aux sportifs avec ou sans licence de 14 ans et plus.
Course enfant (13 ans et moins) après la course adulte, 1 boucle (250m + 1000m).
Départ prévisionnel « adultes » à 8h00
Départ « enfants » à 9h00
Tarif course 4 boucles : 15 euros/$
Tarif course enfant 1 boucle : 5 euros/$.
Catégories à définir selon le nombre de participants.